Contact us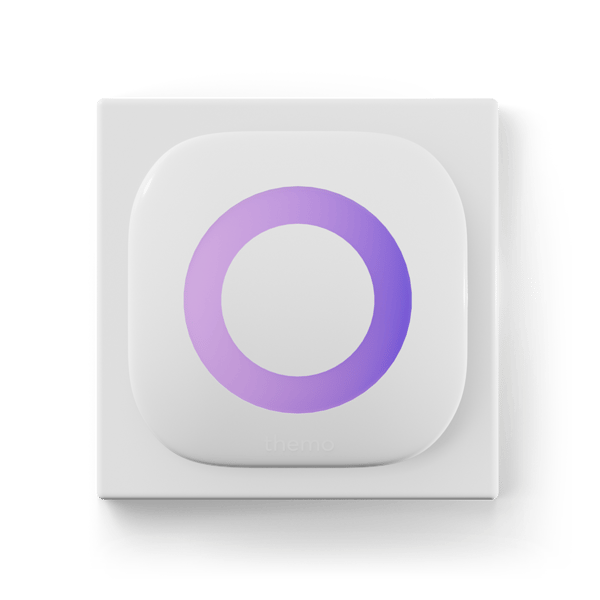 We are delighted that you are interested in the Themo system that allows you to save electricity and conserve the environment!
If you have questions regarding the implementation or functionality of Themo Smart Thermostats, our user support will help you.
As a representative of a property company, you can book a survey for the Themo Energy Saving Service. You can also leave a contact request or provide feedback using the form here.
Themo Contact Information and Personnel
B2B Sales Finland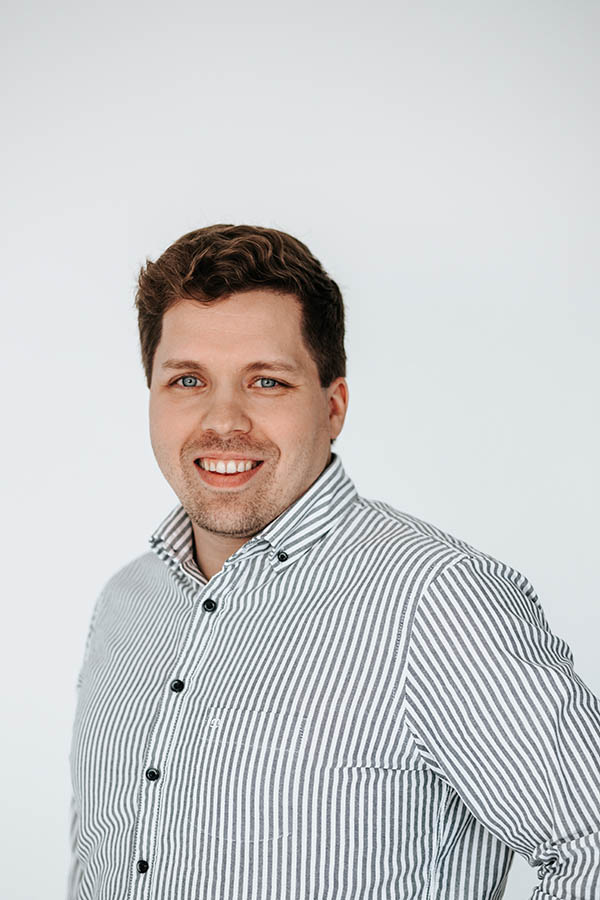 Customer Service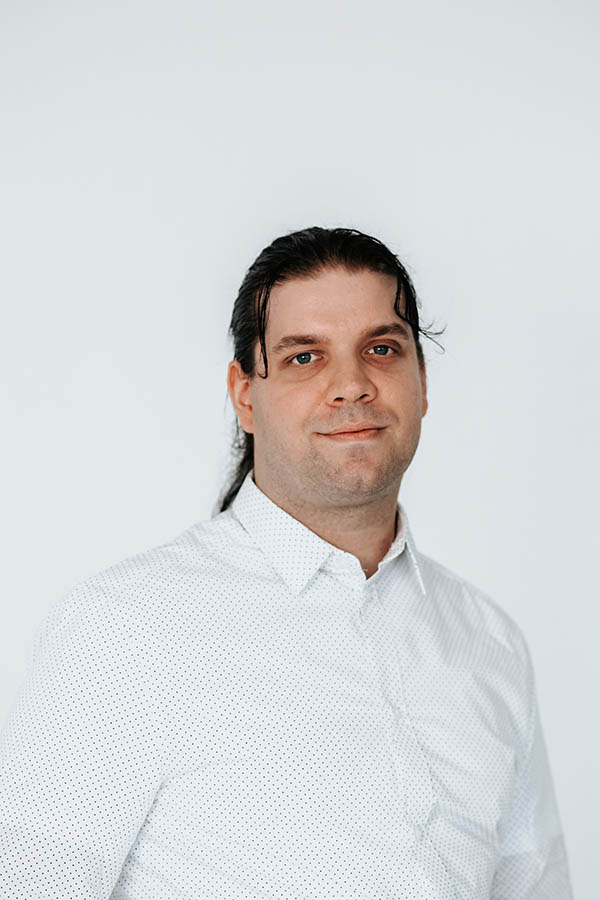 Get Acquainted with Themo
We are involved in resolving an issue that is truly significant. There are approximately 500 million electric heaters in use throughout the world. They consume 15% of the world's electricity and produce a significant amount of CO2 emissions while doing so.
Themo's core innovation is an effective algorithm that optimizes the consumption of electricity. Themo Smart Thermostat is our product for the consumer market, and it is used to control underfloor or ceiling heating systems. For property companies, we offer the Themo Energy Saving Service that enables centralized control of underfloor heating without initial investment.