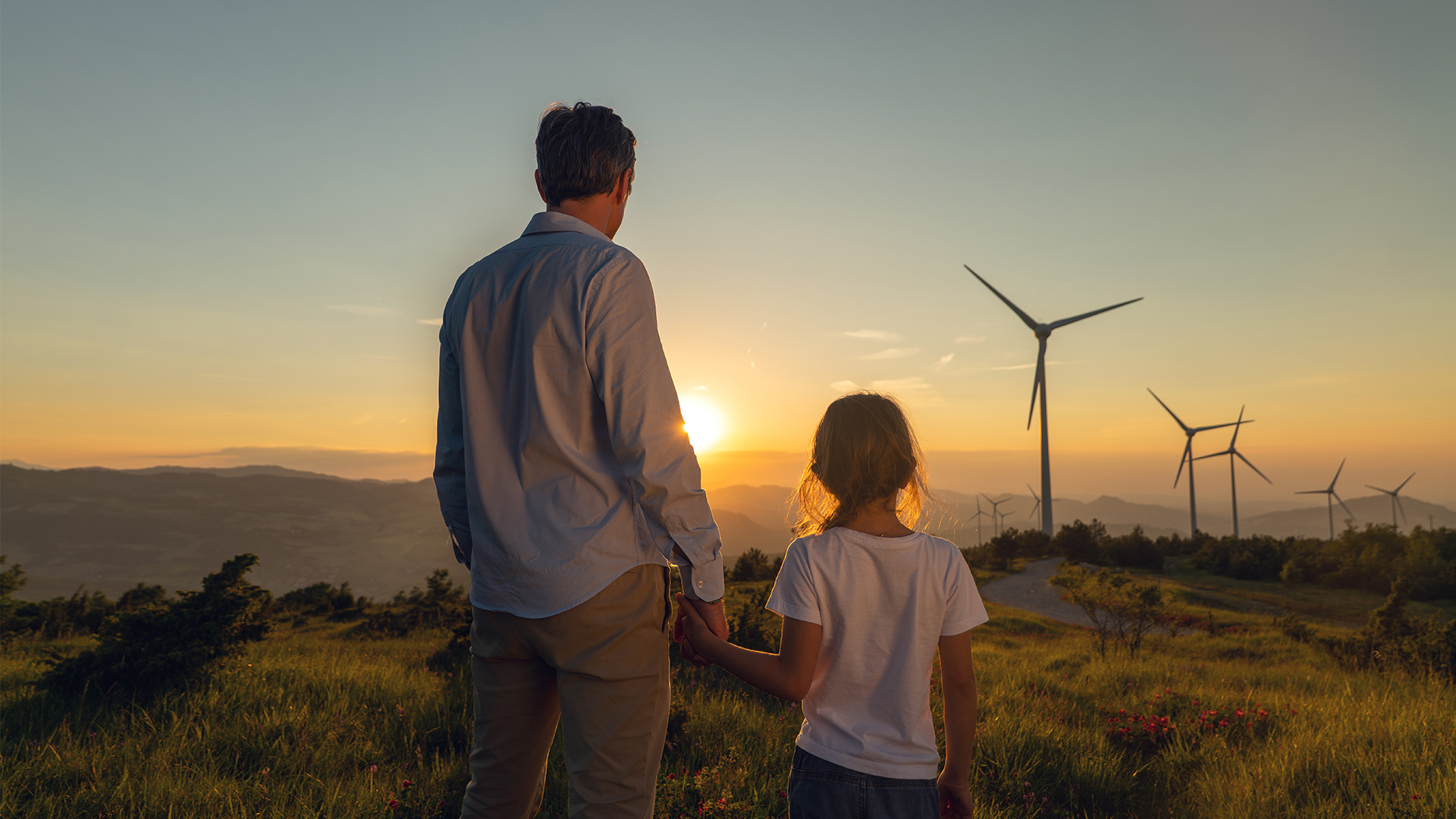 Work for a good cause
Our objective is a world where everyone can access cleaner and more affordable electricity through controlled consumption. Our solution improves the carbon neutrality of electrical heating in an affordable and effortless manner. Themo allows you to save electricity easily and immediately.
We are the first company in the world to offer energy savings on underfloor heating to property and housing companies as an easy service. This is the reason for our rapid growth in the Finnish market.
Our customers include all major rental accommodation providers, but our service is also suitable for housing companies, assisted living facilities, hotels and the accommodation sector, and other properties where underfloor heating is used. As our next step, our innovative service will be scaled throughout Europe.
Promote the utilization of smart automation
We are always looking for new members to join our team so that we can continue to help an increasing number of people heat their properties in an affordable and environmentally friendly manner.
If we do not have an opening that is suitable for you at the moment, please contact us and tell us more about yourself!