Themo allows everyone to save money and conserve the environment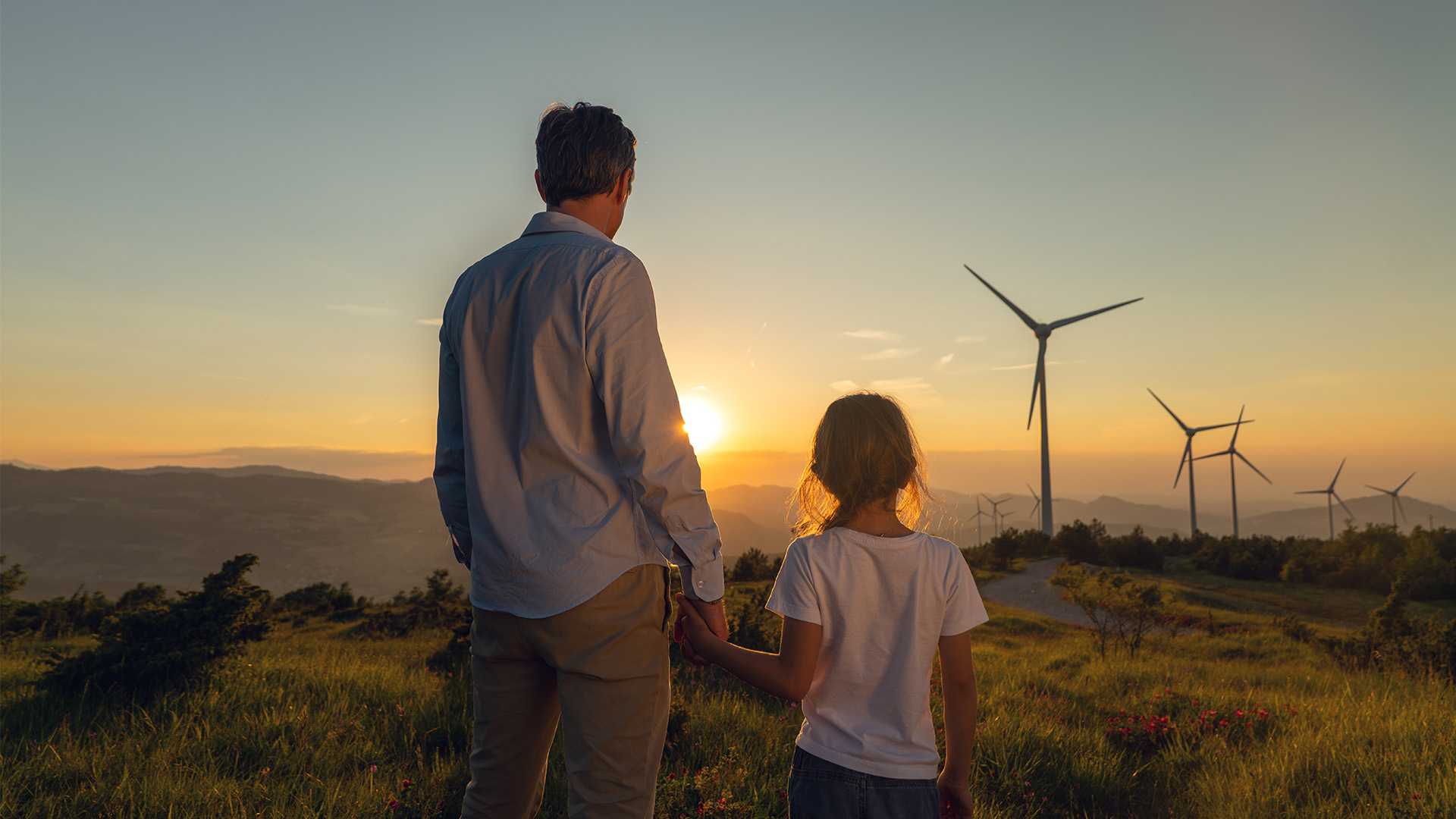 Themo is involved in resolving a truly significant issue. There are approximately 500 million electric heaters in use throughout the world, consuming 15% of the world's electricity and producing a vast amount of CO2 emissions. It is our objective to enable cleaner and more affordable electric heating for everyone. We achieve this by using smart technology that significantly reduces the consumption of electricity without sacrificing living comfort.
Story of Themo
Themo is an Estonian-Finnish cleantech startup founded in 2014. It is comprised of the parent company Smart Load Solutions OÜ and a fully owned Finnish subsidiary Themo Nordic Oy.
The story of Themo began when three Estonian brothers Priit, Märt, and Madis Uuemaa established a company. The individual skillsets of the three brothers complement each other intriguingly: Priit has a Ph.D. in Electrical Power Engineering, Märt a master's degree in Product Development, and Madis a master's degree in Mechatronics.
The oldest brother, Priit Uuemaa, Ph.D. Electrical Power Engineering, saw how inefficiently various electrical devices consumed electricity. Every device connected to the grid consumed energy as if it was always available in unlimited quantities. This is also one of the reasons behind the energy crisis of the 2020s.
Rethinking electric heating
Themo CEO Madis Uuemaa describes the company's development as follows: Themo was founded to make electricity greener and cheaper through smart consumption. With our combined expertise, we knew that in order for consumption to become as energy efficient as possible, each electrical device would have to:
Aim to minimize the consumption of electricity
Communicate with other devices and the electrical grid to know when energy should be consumed and when the consumption should be minimized (for example, when the electricity spot price is low and when it is high)
We began to introduce intelligence to electrical devices in the industry. The first device connected to Themo's optimization service was a water pump at a fuel pellet manufacturing plant. Woodchippers, a cold industrial storehouse, and even two hydroelectric power plants were soon added to the service.
As we were building our company, we began to see that electric heating systems are some of the most widely used but least optimized consumers of energy. In 2017, we decided to offer our services to homeowners with electric heaters and launched the Themo smart thermostat. Today, Themo is our main product and service.
Themo believes in a sustainable future
At Themo, we believe in a sustainable tomorrow with green electricity production and smart electricity consumption. Our vision is that everyone should have access to clean and cheap electricity using smart consumption. To realize this dream, a lot of work is also required from society. We are doing our part with heating systems. Thus, it is our mission to make electric heaters carbon neutral.
We believe that in the future Themo's technology will be integrated with each electric heating system. Themo will control the use of heaters to maximize efficiency while also balancing the electricity grid on a large scale. This will allow society to move from fossil fuel-based electricity production toward renewable energy.
Less electricity, more savings, and a smaller carbon footprint
Themo is suitable for all types of properties and electricity contracts, and it can also optimize the consumption of energy in accordance with the variation in the price of exchange electricity.
Themo allows for a significant reduction in the energy consumption of electric underfloor heating; consumption is reduced by 32% on average in detached houses and by up to 50% of the energy consumed by underfloor heating in property companies when underfloor heating is only optimized in bathrooms. In addition, Themo can at present be used to optimize electric ceiling and hydronic underfloor heating systems (consumption data is not available in the latter case). We are currently developing a version of Themo that works with boilers and heat pumps as well.
Themo's core innovation is an effective algorithm that optimizes the consumption of electricity. Our product for the consumer market is a smart thermostat that is used to control underfloor or ceiling heating systems. For property companies, we offer the Themo Energy Saving Service that enables centralized control of underfloor heating without initial investment. So that you could save on heating costs and conserve the environment easily and immediately.
Themo's smart algorithm innovation has, for example, received an investment subsidy from Business Finland. We are currently developing, among other things, elasticity of demand service related to Themo's smart heating thermostats.
We are happy to work together with partners interested in green business activities that utilize smart technology.